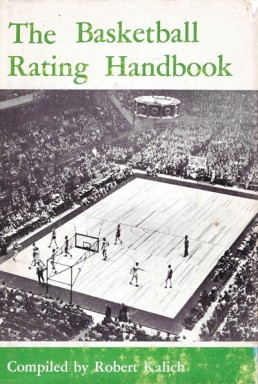 The Basketball Rating Handbook
The Basketball Rating Handbook is an ingenious approach to basketball lore that rates the skill of college performers and professional basketball players. This original book which combines the objectivity of statistics with the subjectivity of the fan will add to the reader's appreciation of the fast-paced 24-second sport.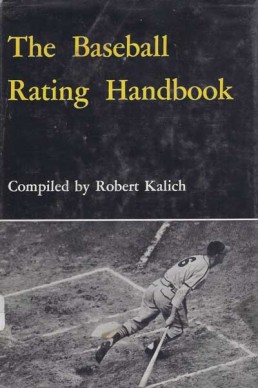 The Baseball Rating Handbook
The Baseball Rating Handbook is a unique & ingenious approach to rating professional baseball players, This completely original book combines the objer.tivity of statistics with the subjectivity of the fan. The Baseball Rating Handbook will educate motivate and make each and every reader appreciate and value the achievements of the game and the players who have performed so well on its diamonds.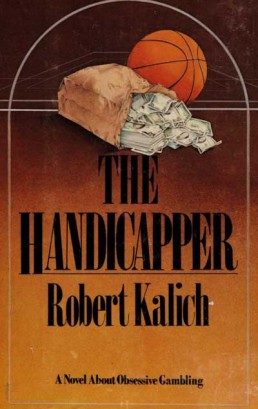 The Handicapper
The glory of the book is that Robert Kalich gives a dead-honest account of the Dismal Science of Gambling. Kalich has a firm grasp. He writes with a fervor of a man intimately familiar with gambling giving us a wonderful insight into the gambling mind.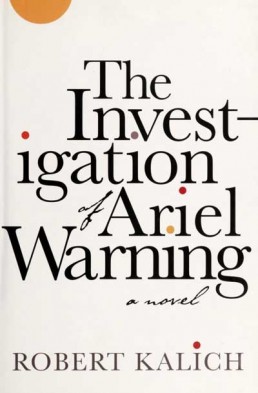 The Investigation of Ariel Warning
A literary thriller centering around 'twinship.' A young woman takes a position with the Remler twins film company. For her own inscrutable reasons she romanti

cally pursues both brothers simultaneously. When one twin betrays the other, their lives experience a 'shaking of the foundations.'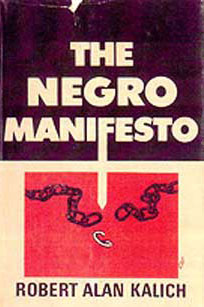 The Negro Manifesto
Calling for new attitudes, new energies, and new self-assessment by the Black man, author Robert Alan Kalich has warned in a series of essays titled ''The Negro Manifesto' that we are moving toward two societies, one Black and one White...
Robert Kalich is a born-and-bred New Yorker, the city he still calls home. He is the author of several non-fiction books and two previous novels: The Investigation of Ariel Warning, and The Handicapper, which was a national best-seller published by Crown. Kalich has worked as a social worker, a journalist, and as a professional basketball consultant. He co-founded a film and theatrical production company, The Kalich Organization, with his twin brother Richard, who is an internationally acclaimed author. Robert Kalich is an avid reader and maintains a home library of 10,000 books. He lives with his wife, Brunde, and his son, Knute, in New York City and North Salem, NY.
Photo Credit K&R Photos
Press & Other Inquiries
Fill out the below form or send an email to info@robertkalich.com.
---